Harry Kane on wishlist of Valverde
Posted on: 9 March 2019
By:

content
The 25-year-old, professional English Footballer Harry Kane has played 22 matches with 14 goals and 4 assists this Premier League Season. Apart from this, the England skipper has bagged an overall around 160 goals for the team from North London.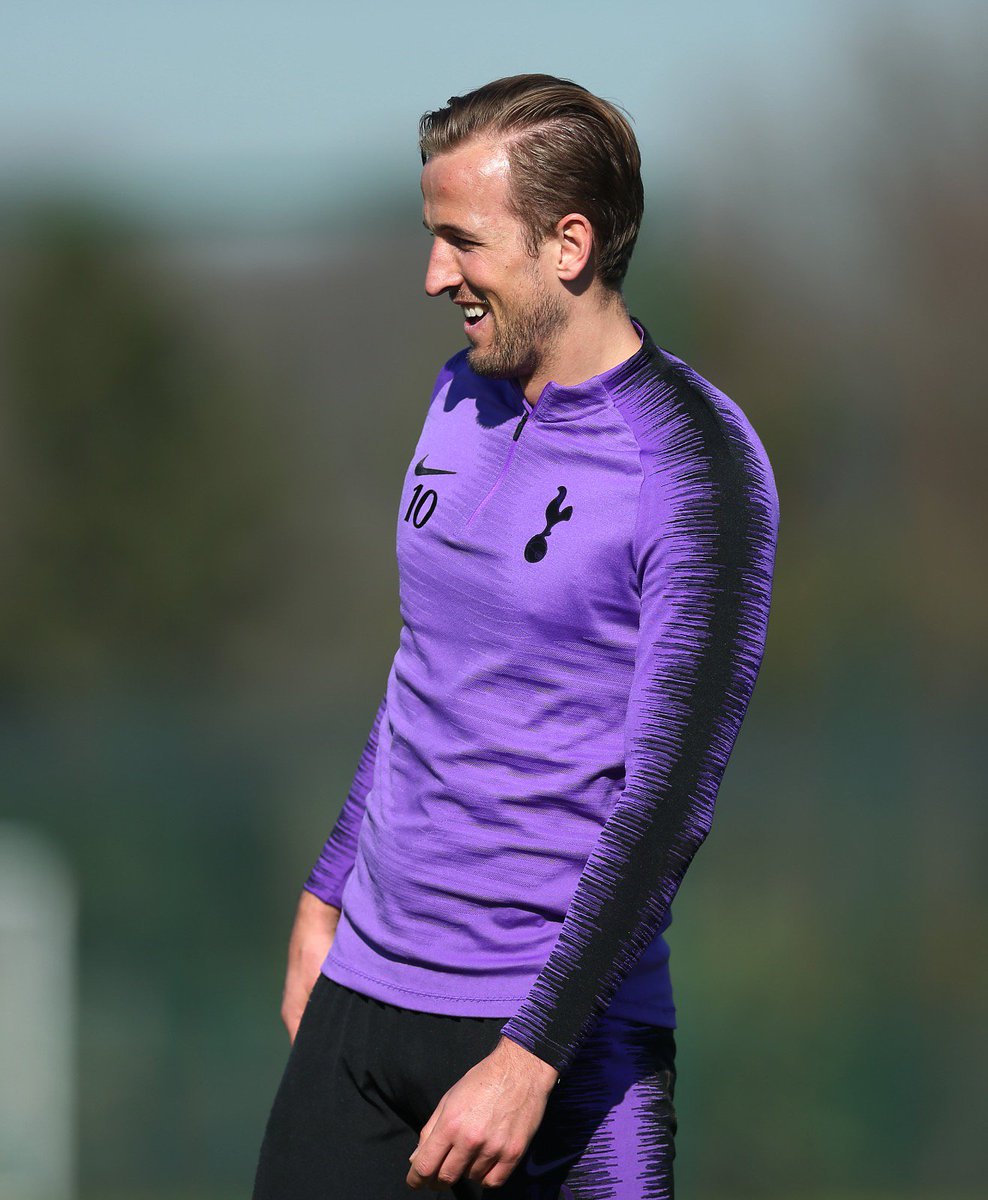 Being one of the best forward's and captain that the International England team owns. He's currently playing for Tottenham Hotspur F.C as the striker. He's one of the finest players that Tottenham Hotspur's have, having many big teams like Barcelona bid for him as the Transfer window opens this season.
"A daily mail reported that Harry Kane is on Valverde's wish list for this summer as he thinks of providing a fresh outlook to the attack and build" a stronger attack. And since Harry Kane has been great for the team, they are not thinking to sell him in this season for the least. Apart from all this, he has also been associated with Real Madrid along with Christian Eriksen. And because of all these transfer and link up rumors, Tottenham Hotspur made a move to ensure the "place in the club" for Kane in this season.
He was given a new bagging deal worth £200,000-per-week also enabling him to be the highest paid player in the history of Tottenham Hotspur's Club. Talking about his injury, Kane has missed in a total of the matches in them which they went out of a couple of tournaments. The player; making him feel not so great about it as he wants to resume work as soon as possible but as the doctors have advised him he'll probably be back in action only after midst March. Kane damaged his ankle in the premier league while they lost to Manchester United. Spurs are having a win streak of three as they won their last three Premier League games. Tottenham Hotspur's are currently placed 3rd on the Premier League Table.