Mauricio Pochettino Admits Disappoint After Tottenham's Champions League Exit
Posted on: 19 April 2018
By:

content
Tottenham Hotspur manager Mauricio Pochettino has said that his side deserved more during their double-legged Champions League round of 16 tie versus Juventus. The north London side entered the home leg following a 2-2 comeback draw at the Allianz Stadium, but they failed to make their dominance pay during the first period.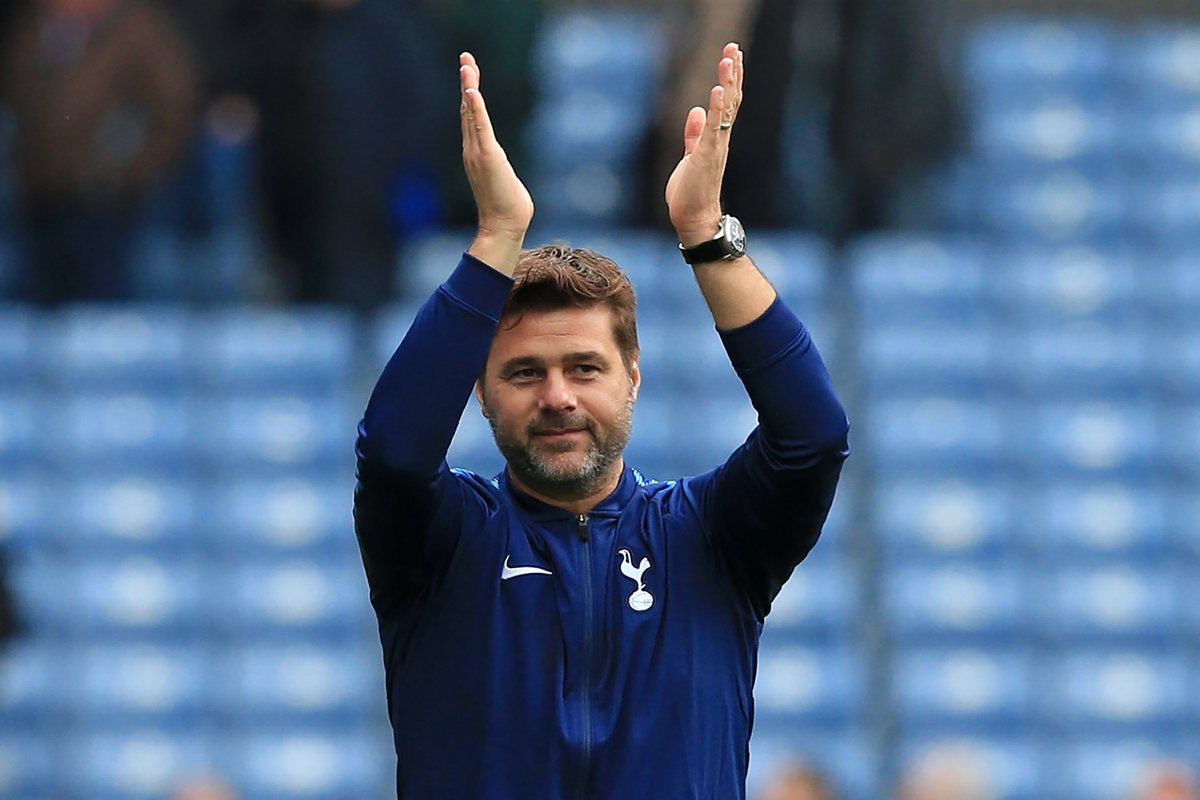 Son Heung-min opened the scoring in the 39th-minute of the game to give Spurs a 3-2 aggregate lead at the break. However, with the restart, Spurs appeared more concerned about preserving, and this happened to haunt them in three second-half minutes, where Gonzalo Higuain and Paulo Dybala found the scoresheet for the Italian champions.
Higuain capped off a brilliant move started from Stephan Lichtsteiner to score Juventus' opener in the 64th minute, and few moments later, the Argentine managed to outsmart Davinson Sanchez to thread in a pass for compatriot Dybala, who made no mistake in scoring what turned out to be the winning goal for the visitors.
Speaking after the game, Pochettino admitted that Spurs deserved more from the intensity they had showcased across both legs, but they were made to pay for two key defensive mistakes at the Wembley Stadium, he said: "In less than three minutes we conceded two goals - two big mistakes - and that is why we are out.In both legs we deserved more. I feel proud. We played fantastic football until that first goal and we dominated. Of course we are very disappointed but it is part of growing. We will keep going. But we are very disappointed.We created a lot of chances. It is clear that we deserved a lot more. In football it is not about deserving, you have to score goals and not concede."
With the defeat, Spurs' only realistic chance of claiming silverware this season lies in the FA Cup, where they face-off against Swansea City in the quarter-final on March 17. Other than this, they need to maintain their focus through the remaining nine league games of the campaign, in order to preserve their fourth spot, which assures Champions League qualification.