Mauricio Pochettino reckons a nutmeg is just another action on a Football pitch
Posted on: 16 October 2016
By:

content
Mauricio Pochettino reckons a nutmeg is just another action on a Football pitch and is not something special in his eyes. So, he doesn't have too much to speak about it.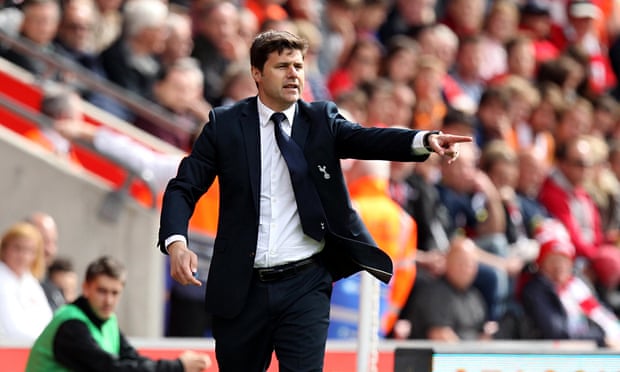 Pochettino opines that the motive of a player should be to get the better of his counterpart rather than to do something to cause embarrassment to him.
As stated by Pochettino, the audience would obviously find a nutmeg entertaining, but, he wouldn't for sure as he takes more pleasure in seeing his boys find the net than seeing them try and show any such skill.
Pochettino concedes that he cannot criticize Lamela who displayed the nutmeg because he is flamboyant and attempts stuff like that when he is practicing as well. It is natural to him and so, it's not fair to say that he was disrespecting the other player on that occasion.
However, the Argentinean makes clear that if he had been at the receiving end of a nutmeg when he was a defender himself, his reaction would not have been too positive on that and the player responsible for that would have had to take the flak from him once the match was over.

Meanwhile, another Spurs player Danny Rose who was probably the closest to that nutmeg event in the Palace match reveals that Townsend to whom the nutmeg was done has a habit of falling victim to a nutmeg and during his Tottenham stint, his teammates would nutmeg him on a daily basis while practicing.
As per Rose, it was going through his mind that it was good on Townsend to have avoided a nutmeg up to that point that day, but, at last, it happened with again and as an ex-colleague, he really felt for him.