Mauricio Pochettino reckons Southampton Player was Special to them
Posted on: 28 January 2017
By:

content
Mauricio Pochettino reckons that whatever the Southampton faithful did when he visited them as an opposition coach 8 months back, one thing was clear from it that he was special for them.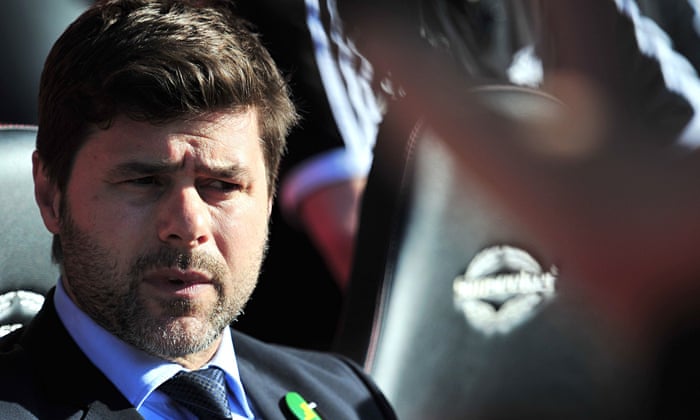 If he had not been special for them and he had been just like other visiting coaches, they would just have supported their team like they normally do on the day of his visit as well and had done nothing unusual.
But, they did not go about supporting their team in a normal way; they actually organized something only because he was coming.
Even if it was against him, the mere fact that they organized something especially for his visit, it was a sign that he was still in their thoughts and that is actually a kind of a compliment for a coach that people have not forgotten him even after he has departed.

The Saints supporters had actually turned their whole stadium orange on the previous game day between these two teams by donning the outfits of that colour and the reason behind that orange theme was the nationality of their new coach Ronald Koeman who was succeeding Pochettino.
Koeman comes from Holland and the national colour of Holland is orange. So, by wearing orange, everyone was sort of conveying that they were throwing their weight fully behind Koeman and they trusted him to take the club onwards and upwards.
But, as per Pochettino, that did not disappoint him because, for him, it was not hatred, it was actually love.
Pochettino says he only has positive memories of the Saints. People have to go in different directions due to different reasons, but, the respect that develops between the two parties while working with each other, it always remains.