Posted on: 9 March 2019
By:

content
The 25-year-old, professional English Footballer Harry Kane has played 22 matches with 14 goals and 4 assists this Premier League Season. Apart from this, the England skipper has bagged an overall around 160 goals for the team from North London.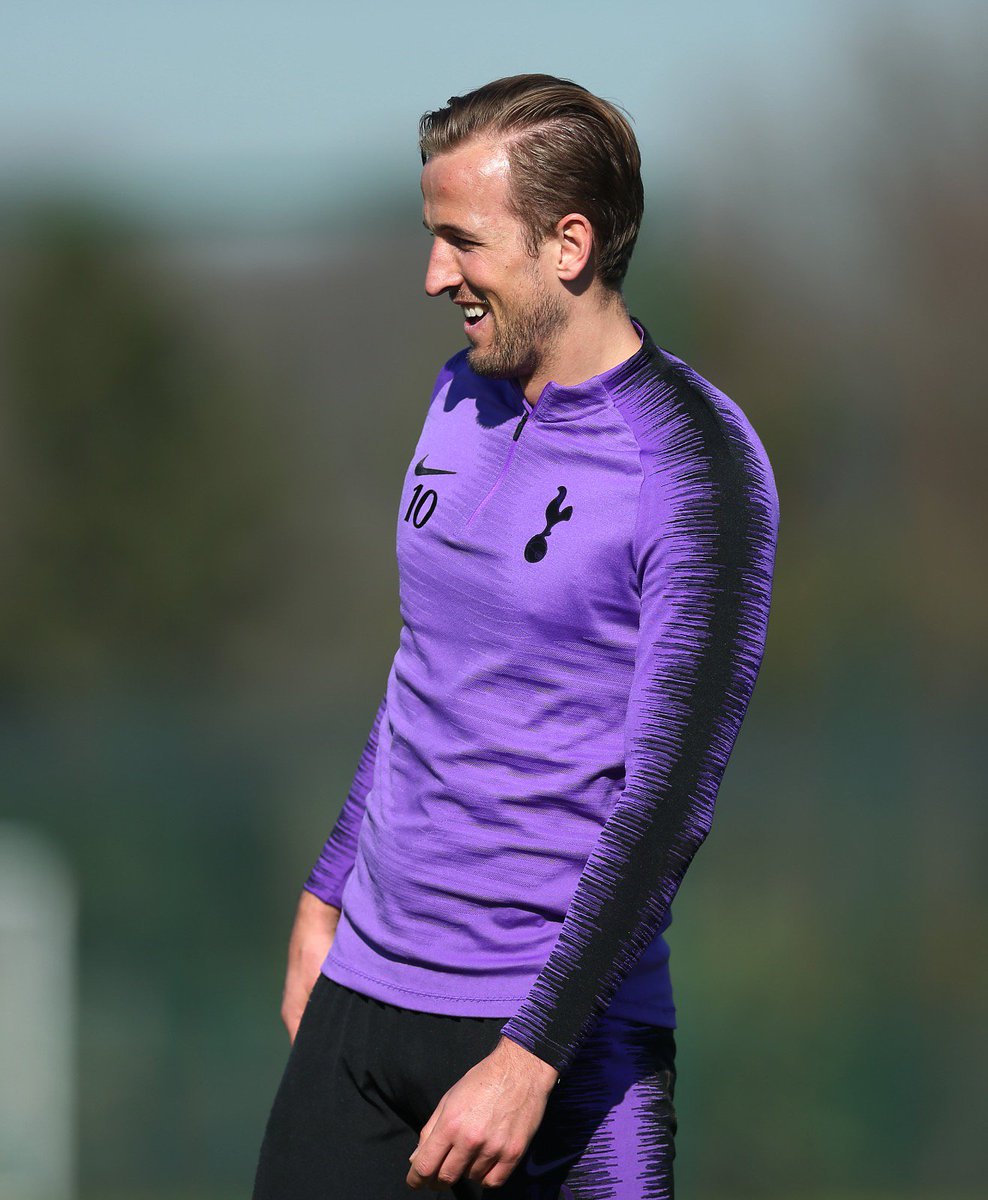 Being one of the best forward's and captain that the International England team owns. He's currently playing for Tottenham Hotspur F.C as the striker. He's one of the finest players that Tottenham Hotspur's have, having many big teams like Barcelona bid for him as the Transfer window opens this season.