Posted on: 16 October 2016
By:

content
Mauricio Pochettino reckons a nutmeg is just another action on a Football pitch and is not something special in his eyes. So, he doesn't have too much to speak about it.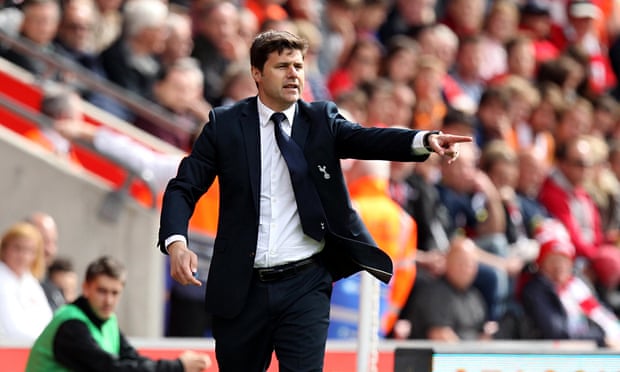 Pochettino opines that the motive of a player should be to get the better of his counterpart rather than to do something to cause embarrassment to him.