Posted on: 30 August 2017
By:

content
Tottenham finally spent money in the transfer market after bringing in Davidson Sanchez for a club record fee of £ 40 million.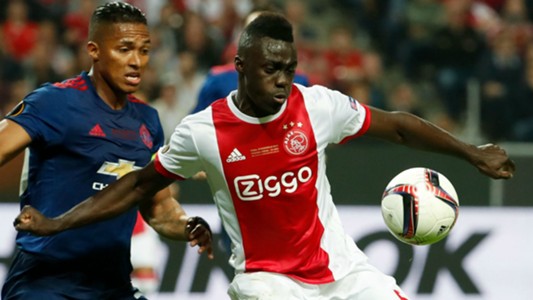 The plan has been so far criticised for not spending any money after having finished second in the table last season. Tottenham also lost key players like Kyle Walker over the course of the summer. Hence, manager Mauricio Pochettino has had to prepare with a weaker squad than last season but one that had to handle the rigours of playing in the Champions League once again. There was also the expectation of having to win a trophy in order to keep players like Harry Kane and Dele Alli happy.