Posted on: 4 May 2017
By:

content
Tottenham Hotspurs striker Harry Kane said that his team is ready for the match against Arsenal and that they will be doing everything they can in order to win the game.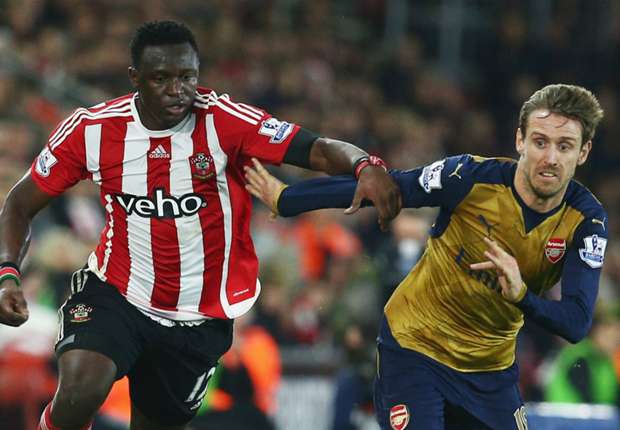 He said that this is an important derby game and that it is important that the team win this match for the fans.
Kane said that the Tottenham Hotspurs fans have been massive during the whole campaign and it is important as a football club to give them something to cheer about. He said that there is still a chance for Tottenham Hotspurs to win the title and that they will be fighting until the very last game.