Tottenham Face Criticisms Regarding Their Transfer Decision
Posted on: 29 September 2019
By:

content
Claims have been made by Jamie O'Hara that a wrong decision was taken by Tottenham to sell Kieran Trippier. Jamie O'Hara is the former midfielder from Tottenham Hotspur. He said it is important for them to transfer him in the upcoming transfer window in January. Trippier joined Atletico Madrid in July after leaving Tottenham. He joined initially for a fee that amounted to £20million.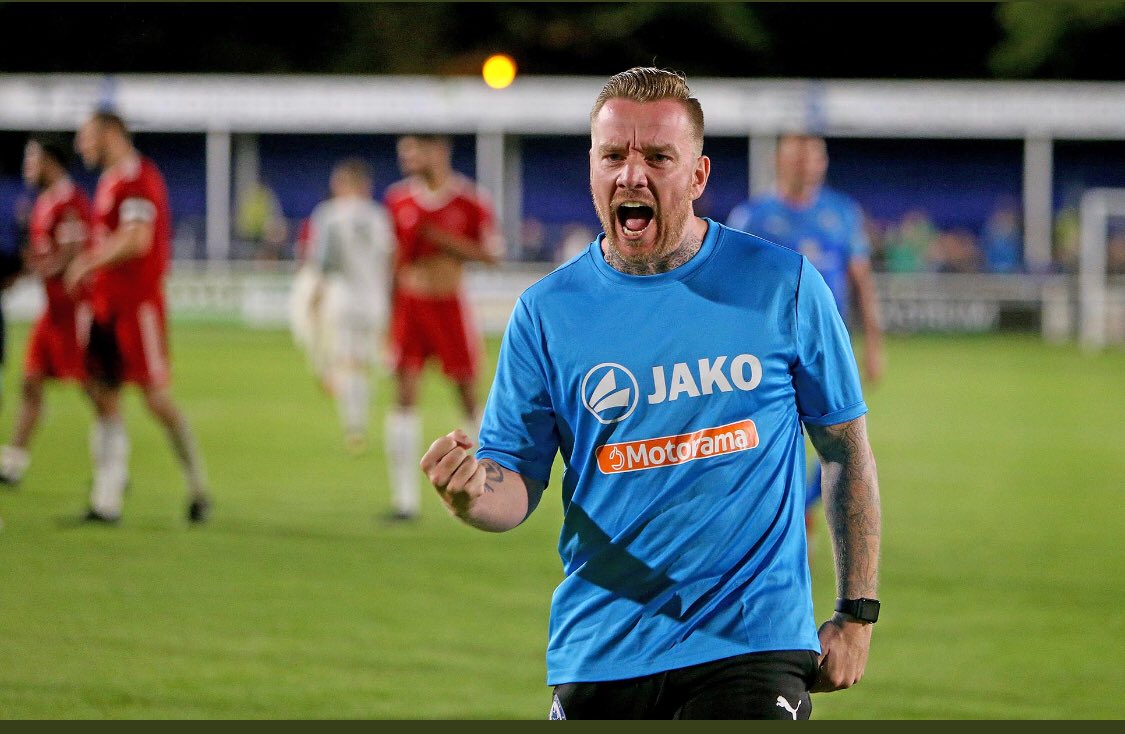 The manager for Tottenham Hotspur, Mauricio Pochettino is left with two recognized players in his squad, Serge Aurier, and Kyle Walker-Peters. They play in the right-back position for the team. But, according to O'Hara, they are not adequate replacements for Trippier, the England international. He said this year's results of Tottenham have made it clear that they can lead the games if they make the 29-year-old play for the team's defense. They have got a lead by two goals on several occasions when he has played for defense.
Jamie O'Hara also said that the biggest thing that he found to be strange was Trippier leaving the team to join Atletico. He added that not anyone player of Tottenham can keep the ball until the last minute when they are reaching towards the goal. Tottenham must start to think about transferring Kieran Trippier when the next transfer window opens.
Jamie added Tottenham kept on giving away goals that were very poor and they did not even think of replacing someone who he thought was among the best players of their team. They must take a straight look and think about the transfer immediately. According to him, the four players for Tottenham are not as solid as the previous season. So they need to take up players who can be added advantage for them.