Tottenham keen on bringing Flamengo player
Posted on: 10 August 2020
By:

content
Tottenham Hotspur has been looking forward to signing the Flamengo player Gerson and has been ready to offer £16 million as the transfer fee. But as per the reports, the club has declined their offer as they don't have intention on selling him to the Premier League club. The Spurs have been constant contact with the club but they have disagreed.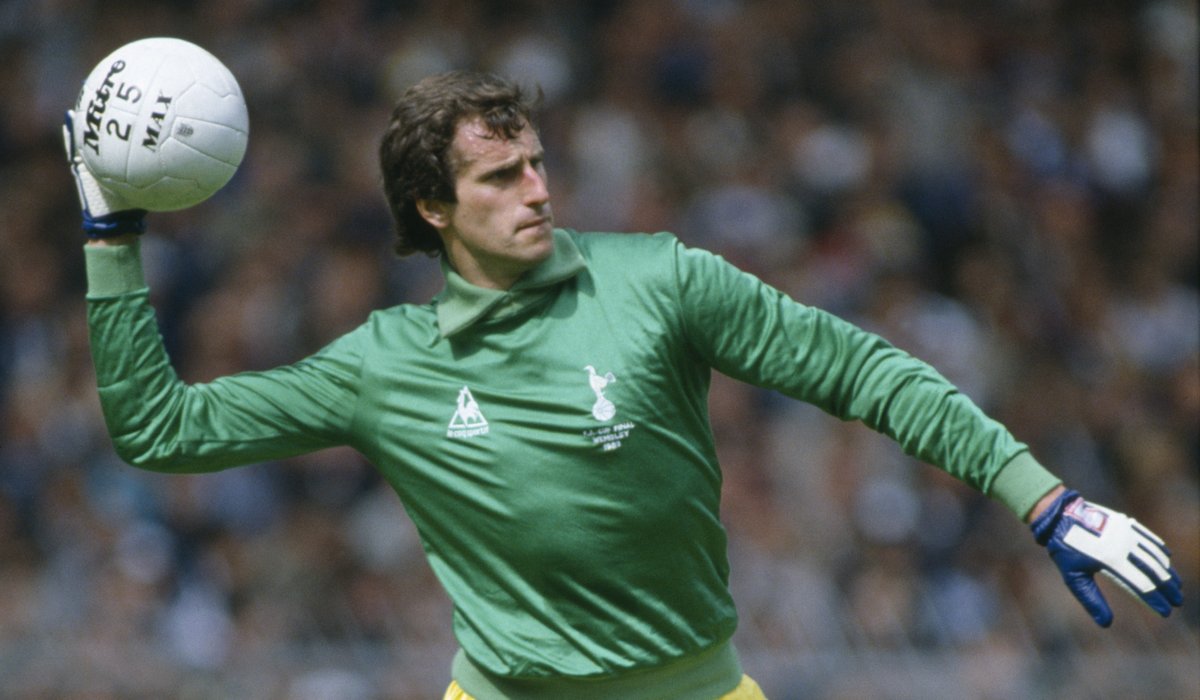 Gerson has also shown interest in staying at the club and has agreed to a one-year contract extension with the team. He is looking forward to improving himself under the training of Jorge Jesus. He has asked the key players to stay with the team and with their decision they will be able to ease the worries caused by the financial crisis during the pandemic.
The football committee of Flamengo will not be accepting the £16 million bid and Gerson is glad to continue on the team and is awaiting his call from the Brazil National team. He is satisfied with his performance and form at the club and would like it to continue.
The player is maybe not ready for another move to Europe as his move to Roma has been a kind of disaster. He was offered deals from Barcelona, Borussia Dortmund and Arsenal but he turned down all the offers. The deal was all settled but his former team Fluminense has been in demand of money and Barca has only offered them £6 million whereas Roma offered £12 million and the club decided to go along with the latter.
"They [Roma] wanted me to sign with an agent. They screwed us there. They screwed us so much that we couldn't rent a house; we had to stay in a hotel for three months,"said his agent.
His agent told how they were unable to rent any houses and they had to stay withFrancesco Totti. He only scored two goals for the club and has never scored for the team.