Tottenham ready for Arsenal game
Posted on: 4 May 2017
By:

content
Tottenham Hotspurs striker Harry Kane said that his team is ready for the match against Arsenal and that they will be doing everything they can in order to win the game.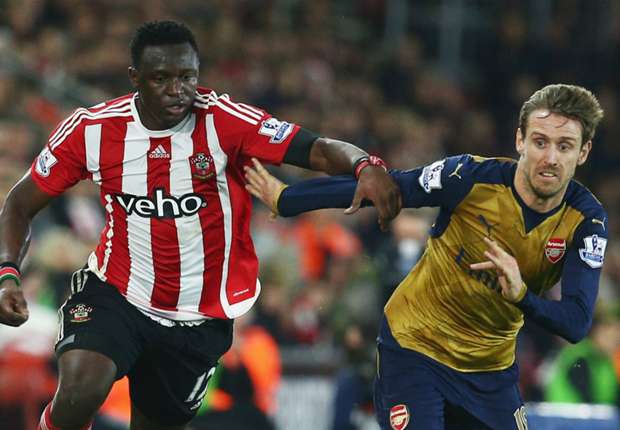 He said that this is an important derby game and that it is important that the team win this match for the fans.
Kane said that the Tottenham Hotspurs fans have been massive during the whole campaign and it is important as a football club to give them something to cheer about. He said that there is still a chance for Tottenham Hotspurs to win the title and that they will be fighting until the very last game.
He said that it is always a big game to face Arsenal and that he believes that each player in the team will be ready for this match. He said that they had made massive progress this season and he believes that they can win this game against Arsenal.

He said that the key here is to prepare well and make sure that you have the right amount of determination and aggressiveness on the pitch. He stated that he has played in a couple of derby game before and that it is important that you remain focus during the whole game.
Harry Kane said that there are some wonderful talents in the team and that they will all be ready to face Arsenal. He believes that Chelsea will drop some more points before the end of the season and that it is important that they are ready when this happen.
He said that Tottenham has some tough games reaming against Manchester United and Leicester City and that they will first need to beat Arsenal in order to keep in touch with Chelsea. He believes that this game will be a big one and that fans should get behind the team.