WHY TOTTENHAM, CHELSEA ARE TITLE CHALLENGERS
Posted on: 12 December 2020
By:

content
Manchester United legend Gary Neville believes that Tottenham Hotspur and Chelsea are title challengers in the Premier League. According to the former England national team right-back, the London duo of Tottenham Hotspur and Chelsea will challenge holders Liverpool for the Premier League title this season.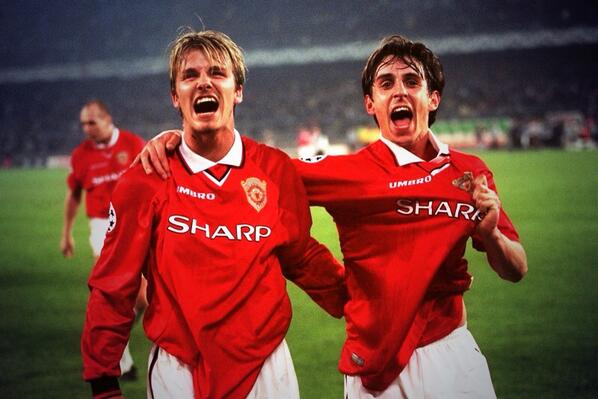 Gary Neville told Sky Sports that Tottenham Hotspur and Chelsea will fight with the Reds for the league title due to the game changer, which is the long-term injury to Virgil Van Dijk. The Dutchman is one of the best players at Liverpool and he might struggle to play for his team again this season as a result of the knee injury sustained during the Merseyside Derby duel at Everton last month. Virgil Van Dijkrecently started light contact training to boost hopes of him returning to action before the season ends.
Liverpool have coped well since Van Dijk was injured by a crude challenge from Everton shot stopper Jordan Pickford during the first Merseyside Derby of the season. Since that game which ended in a 2-2 draw, the Reds have won three and drawn one of the four games played in the Premier League and they trail North London giants Tottenham Hotspur on goal difference at the top of the table.
Tottenham Hotspur pressed home their status as a title challenger at the weekend with the 2-0 win over Manchester City at home. Son Heung-Min and second half substitute Giovanni Lo Celso got the goals for Spurs either side of the interval. Both Tottenham Hotspur and Liverpool are on 20 points after nine league games in the Premier League, while Chelsea are not far off in third spot with 18 points.
Chelsea also won their latest league games via the 2-0 win at the home of Newcastle United in the first match of the weekend. Federico Fernandez (own goal) and Tammy Abraham with the goals for the Blues.