WRIGHT-PHILLIPS REVEALS INSIGHT INTO MOURINHO'S TRAINING
Posted on: 20 March 2020
By:

content
With Jose Mourinho now at Tottenham Hotspurs, there has been some air of difficulties for the former Chelsea's boss. Shaun Wright- Phillips made some revelations as regards his former boss basing majorly on how Mourinho had managed him then when he was still bossing Chelsea. He mentioned the manager having pre-meditations when he was at Chelsea but due to the play power he was facing at Tottenham, there has been a lot of change.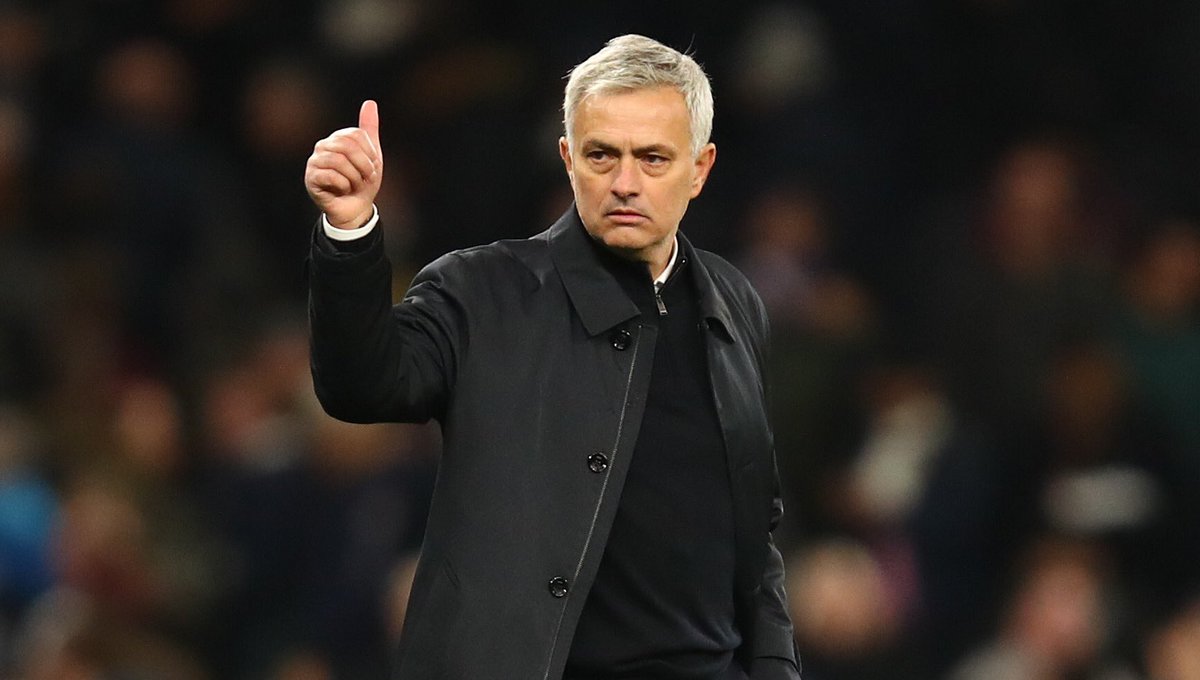 It was in November 2019, that Mourinho moved to Tottenham and ever since he took up the reigns, there had been some mixed performances and results. Back when he had managed Chelsea, he had been known for his doggedness in battling their opponents for several trophies especially those in the Premier League – The likes of Arsenal FC and Manchester United. He had really made himself known at Stamford Bridge for his charisma in surmounting challenges and was popularly known by fans worldwide.
In a press interview with Goals, Wright-Phillips revealed a lot of how he had fared under the stewardship of Mourinho and the kind of character you expect from him on the field while training. He told Goals of how it had seemed then that the manager was ahead of everyone by four days and the press was not left out in the count.
He recounted the game Chelsea had against Tottenham Hotspurs in 2007 where one out of the two teams had to qualify for the semi-finals. Mourinho had told him that he wouldn't be in the starting eleven of the game and if by chance, they are on the losing side by half time, he would be invited on-board. He also narrated that Mourinho had further explained that they would draw and go to WHL where they would win the game.
Wright-Phillips gave an account of how the game went as predicted and he was astounded at the end and talking of now, he still find himself astounded of how things are going pretty bad for the manager as Tottenham which he was to ensure got the Champions League are producing horrible results.